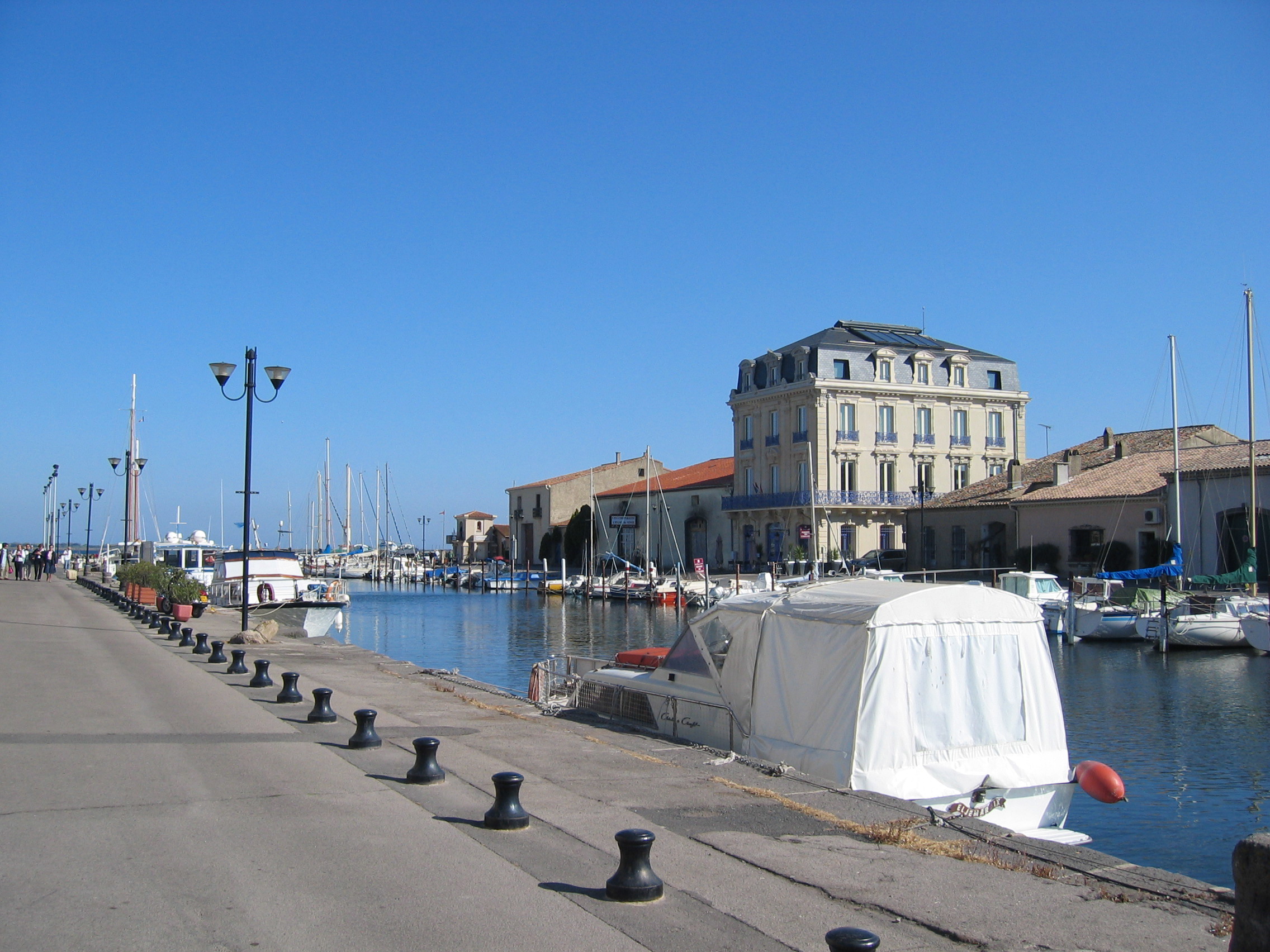 Marseillan
Marseillan is a 'hidden gem' with very pretty port and is a stopping point for those travelling along the Canal du Midi on holiday. Steeped in history Marseillan is possibly the oldest village in France. The area was originally settled by the Greeks more than 2500 years ago and was a very active Roman commercial centre.
With an old village it is still relatively unknown but once you know about it beware as you will want to keep coming back! There are about 15-20 places to eat, shops selling everything you need - boulangeries, pharmacies, greengrocers, fish, meat and everyday essentials (all within a short walk).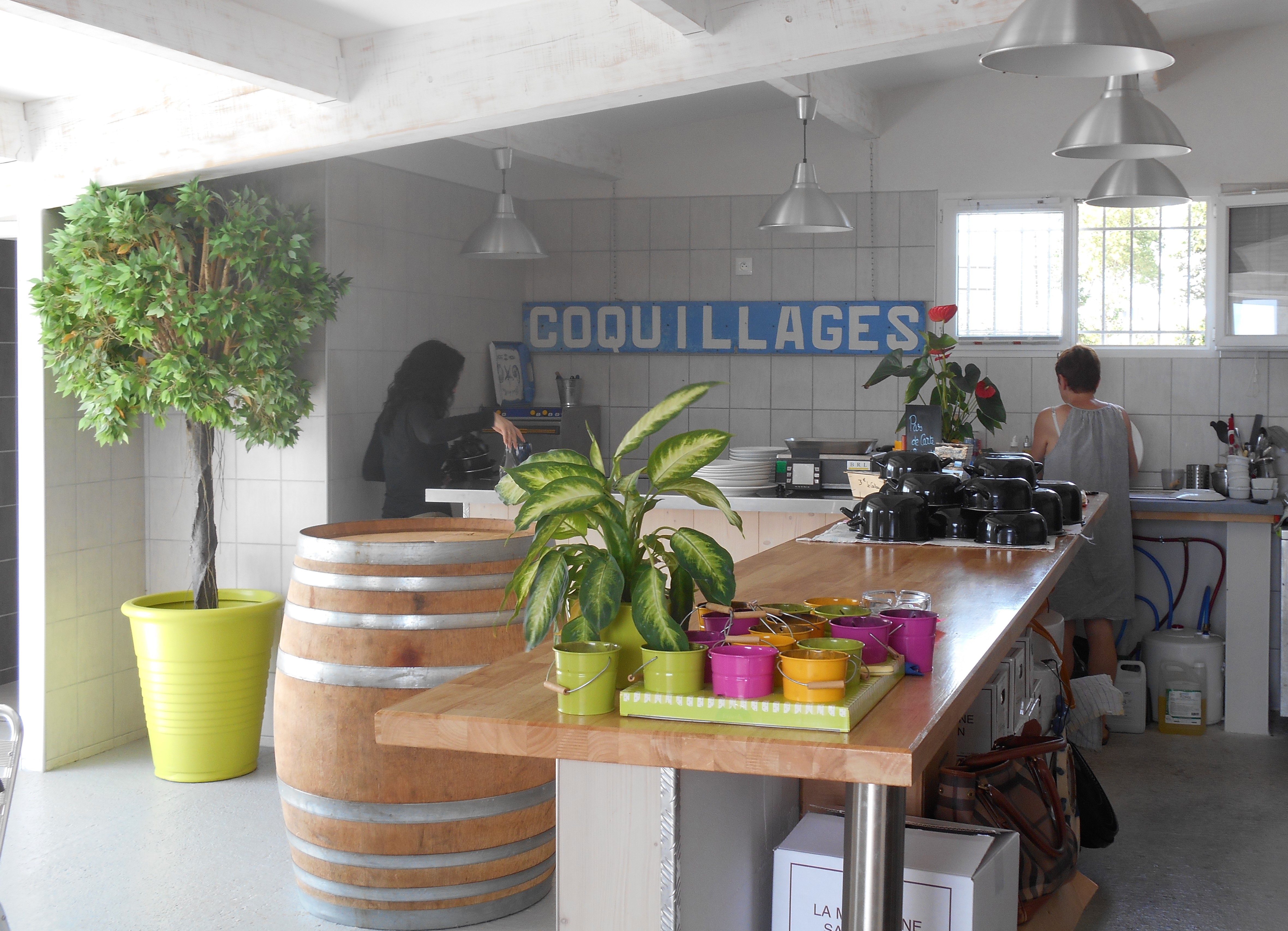 Marseillan is a beautiful old village by the sea in the South of France. Life is as its always been - slow - everyone has the time of day to say good morning and the main function of getting up is to enjoy the sun, cafe, croissant, wines and oysters. Give it a few hours and the cafes and restaurants along the port and in the village will be busy with lunching and drinking coffee or a local wine. Afternoons can be sent visiting villages, markets, the beach, playing tennis or sightseeing and then it's time for 'apero' followed by dinner in one of the 20+ restaurants in the village, port or by the local beach.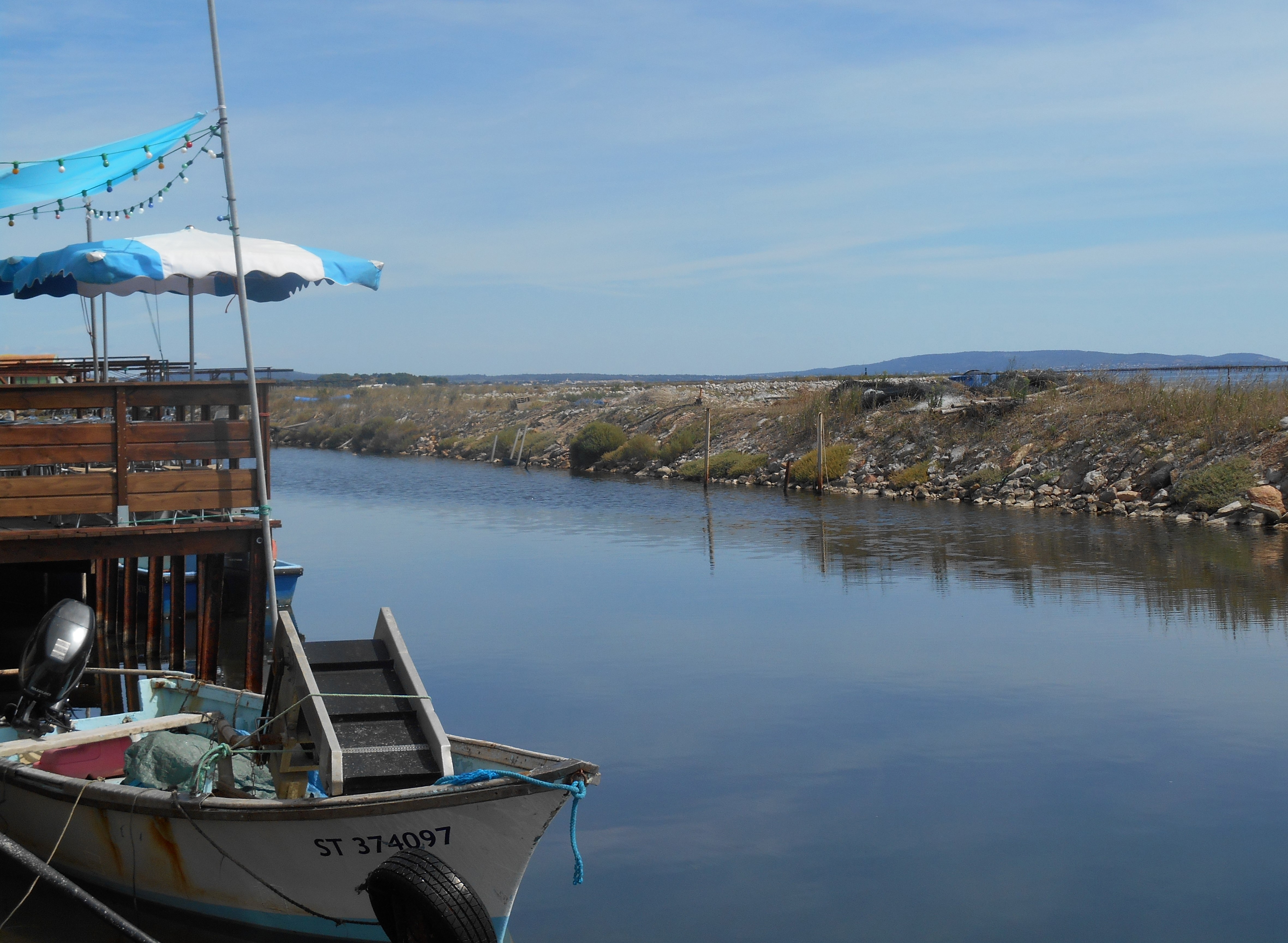 Further Afield
Travel a little further afield and you can visit the old port of Sete, historical Pezenas, Carcassonne (just follow the Canal du Midi from Marseillan's Etang du Thau), Aigues Mortes, Uzes, Montpellier, riverside villages, mountains, gorges and other waterside villages such as Bouzigues aptly named for a bouzy, fishy lunch.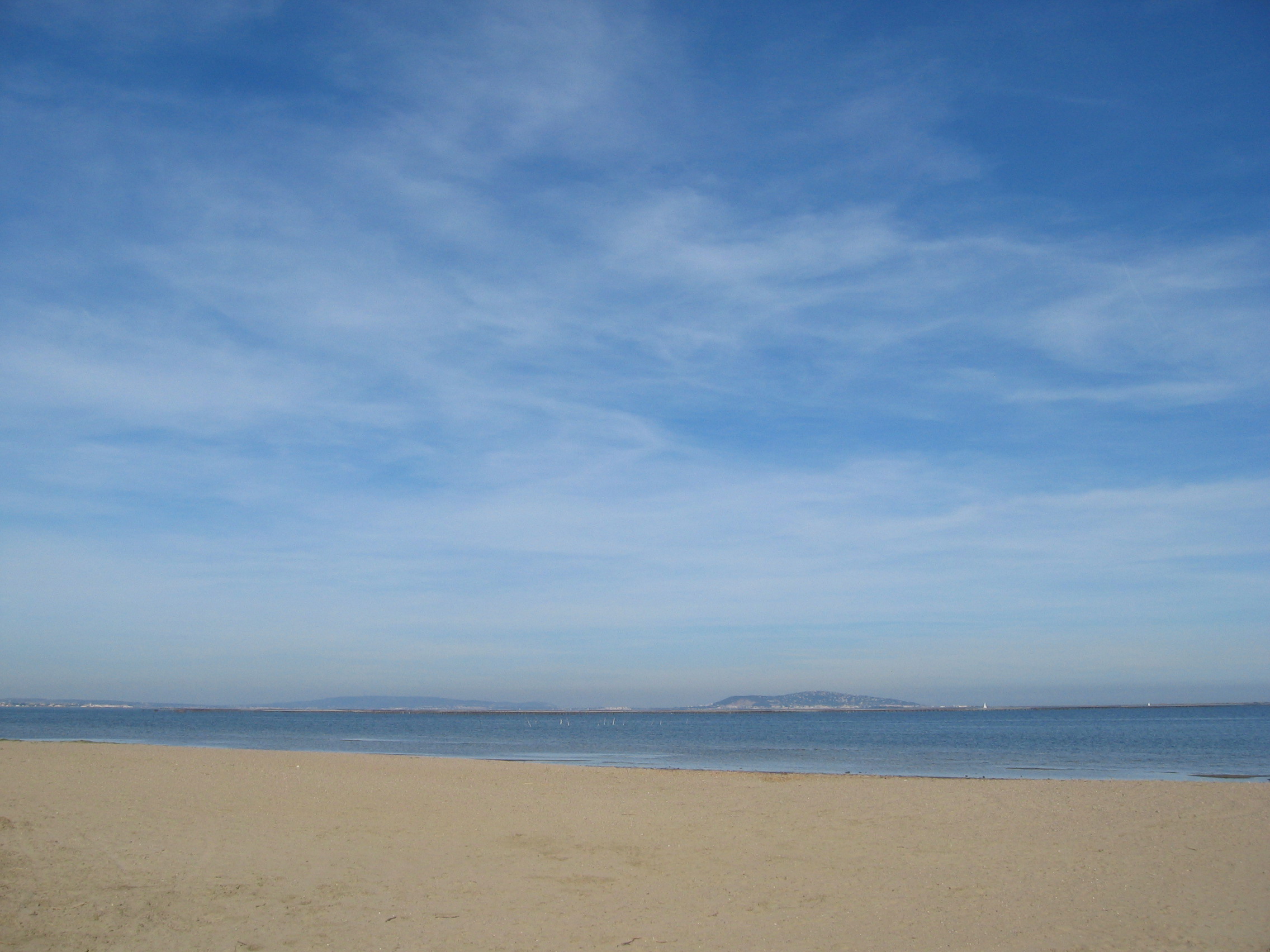 Just a few more places to visit on a little trip out of Marseillan:
Meze
Marseillan Plage
Balurac
Nimes
Beziers
Narbonne
The Camargue
You can even drive to Barcelona or Avignon is you have time for an overnight.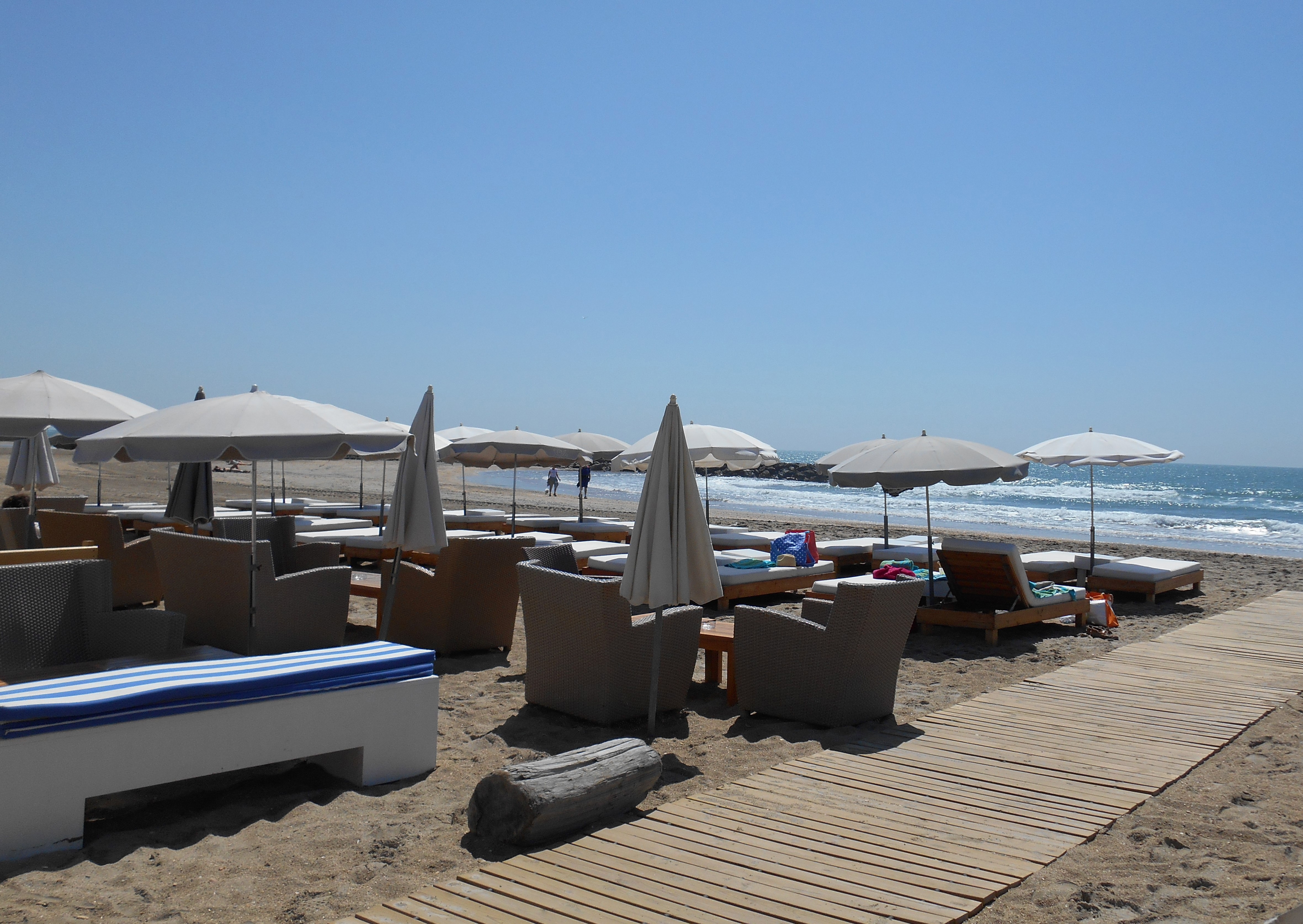 Vineyards & Beaches
Vineyards galore line the roads with wine available from a couple of euros if you take a plastic bottle with you!
If you want to relax on the beach there are numerous beach clubs including Ola, Jungle Beach and Les Vagues. Try Marseillan Plage, Cap D'Agde and Vias.