The Apartment
Super luxury Marseillan holiday properties for 2-4 persons.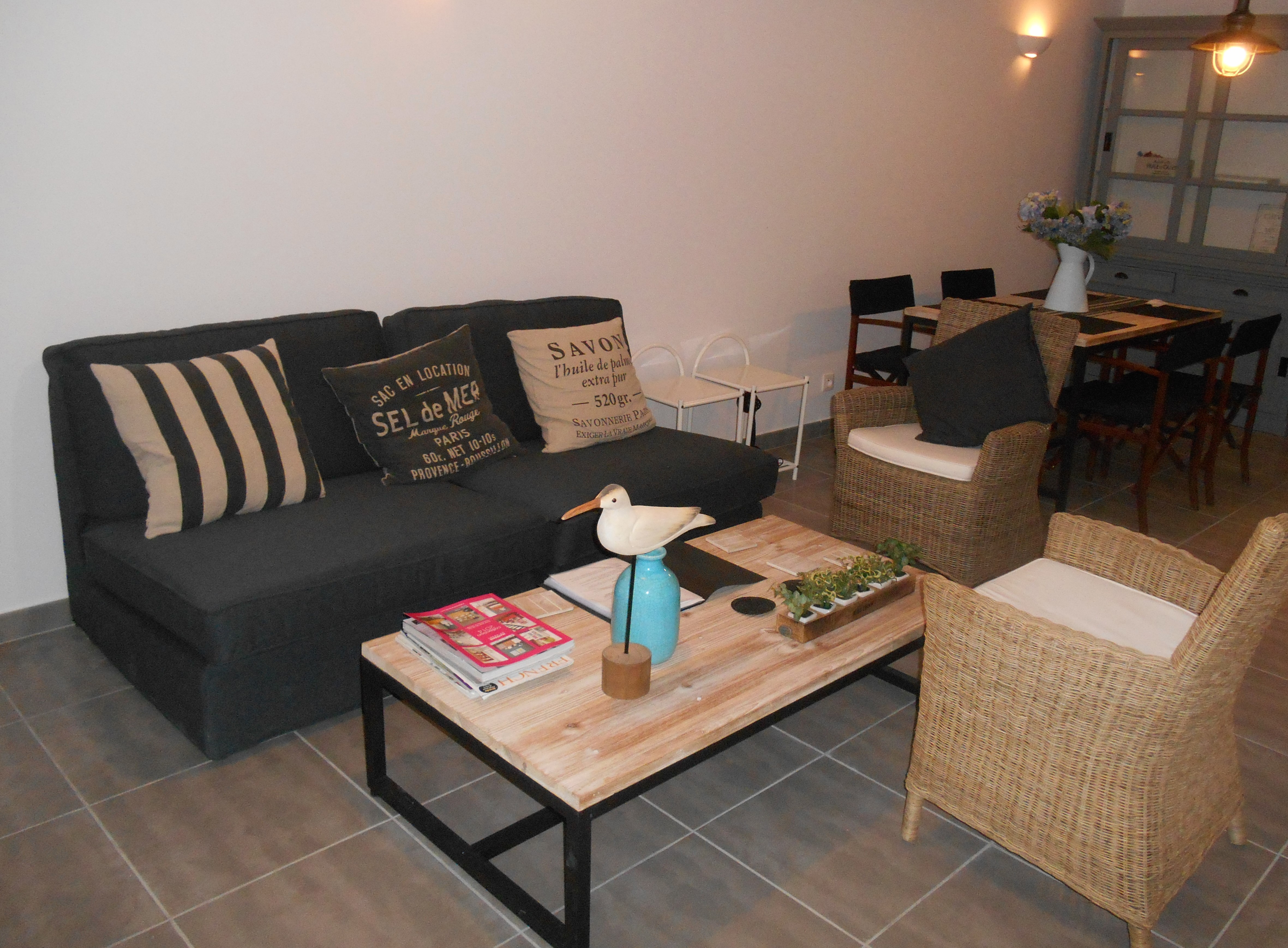 Stylish, architect-designed and converted from an old Marseillan wine warehouse. You will enjoy 2 bedrooms (double and twin) plus large, sunny, south-facing terrace for dining/sunning, overlooking Marseillan old port, sea and boat marina. Ideal for a couple or family.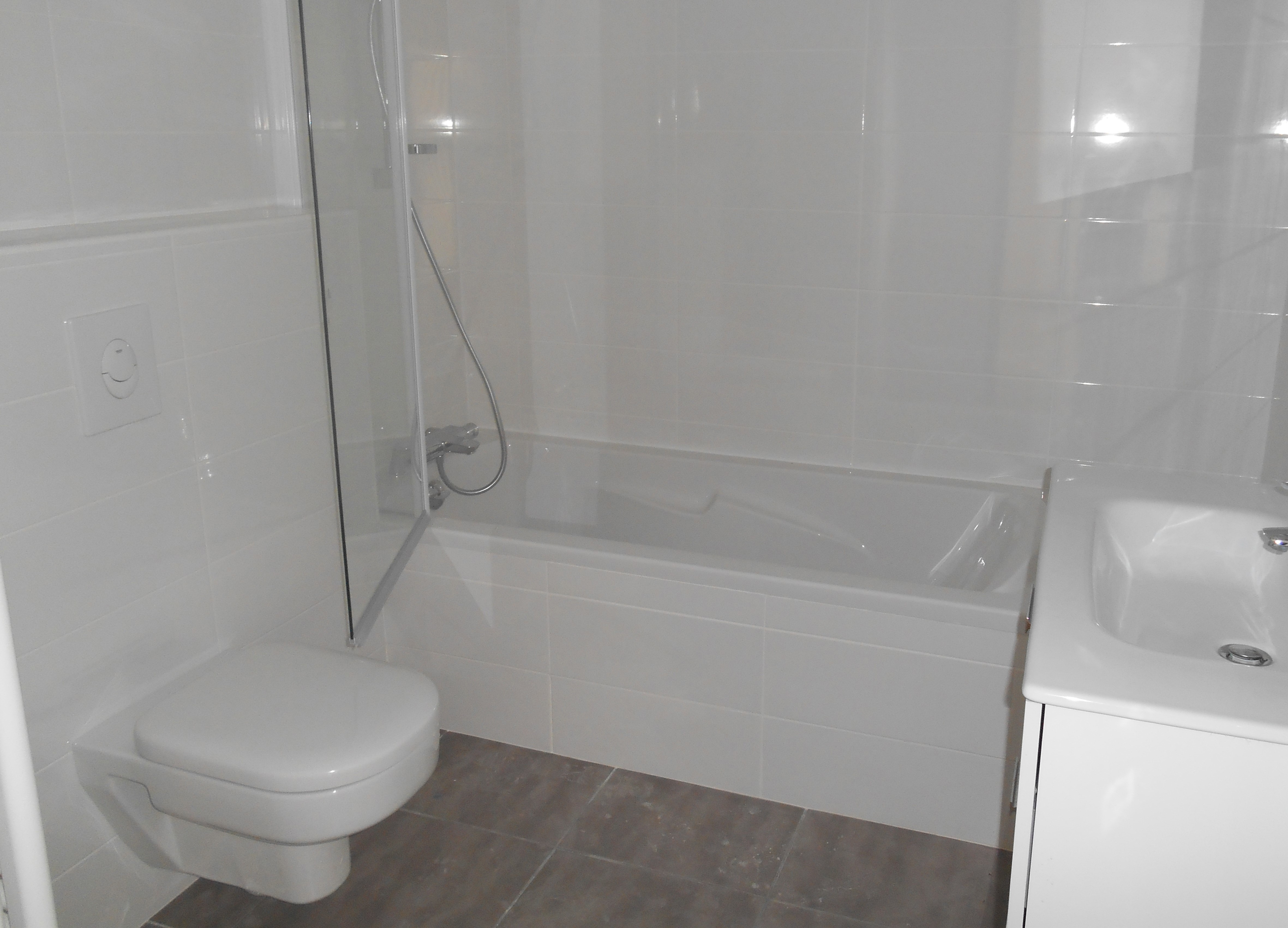 Luxuries include a large terrace on the south facing side overlooking the Port Rive Gauche, air-conditioning and bathroom with bath and shower over.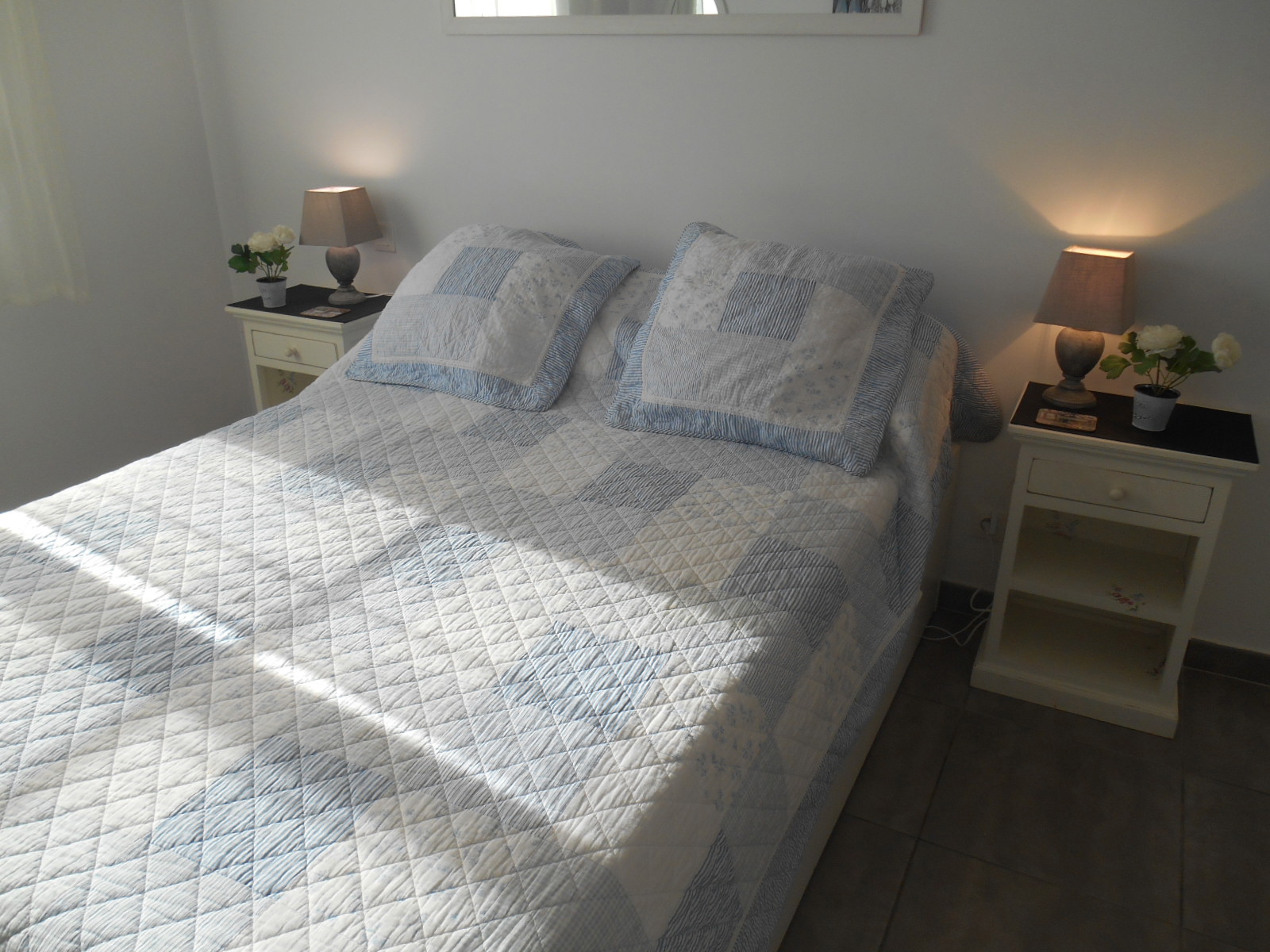 Watch the world strolling along the waterside, see the yachts and barges come and go or take a couple of minutes stroll to the many port cafes, restaurants and bars on the portside. Once back home its lovely to watch the evening light fall over Marseillan's pretty marina. The views across the waterside constantly stun.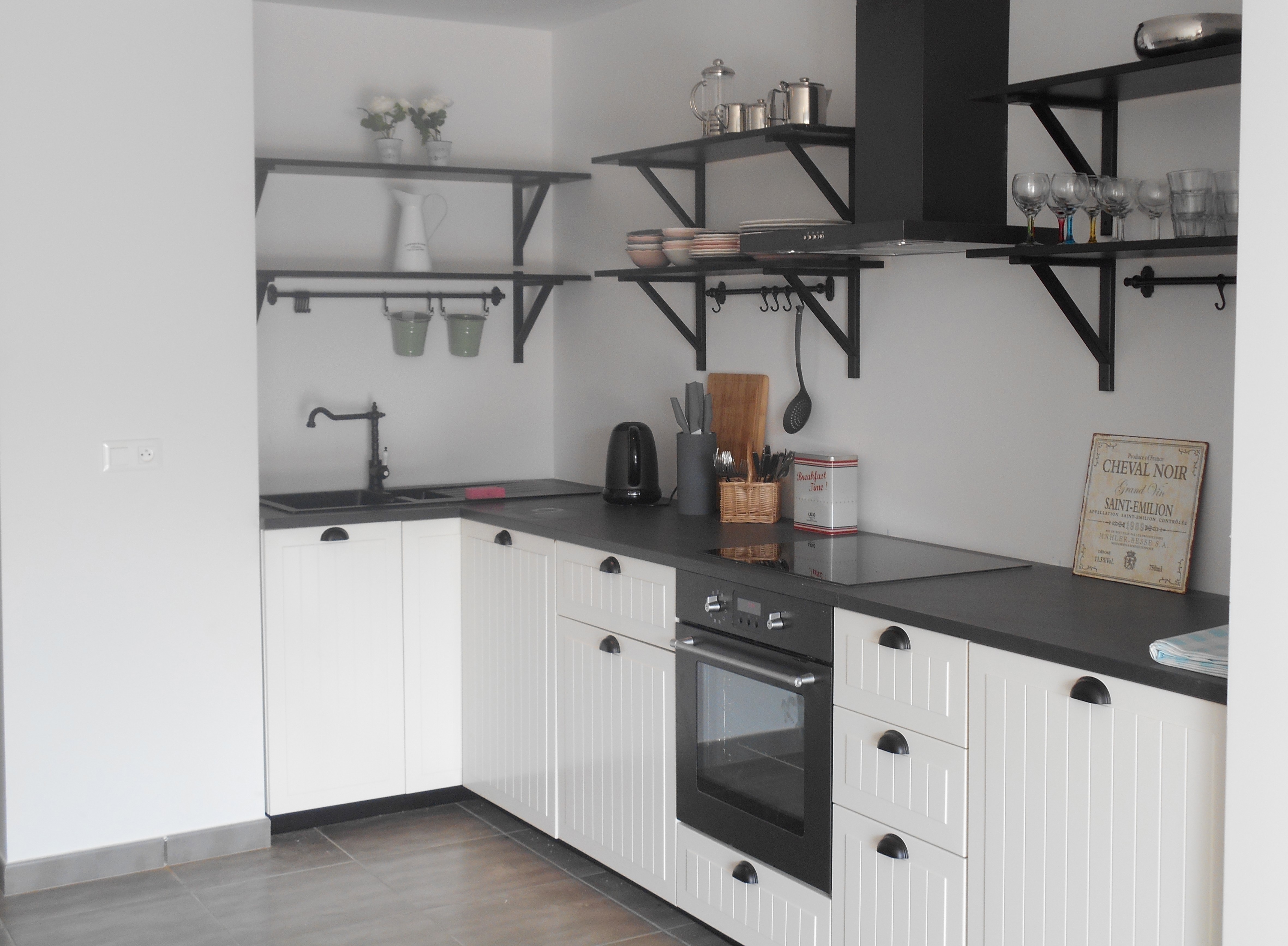 With spacious living areas for relaxing by the TV there is also dining and kitchen areas. If you want a large bathroom with relaxing bath and shower over that is available! As the whole building is newly built everything within is in good condition e.g. fridge with freezer, cooker with hob and washing machine. All properties include air-conditioning and lift. Location is by the waterfront and next to the Port Rive Gauches apartments.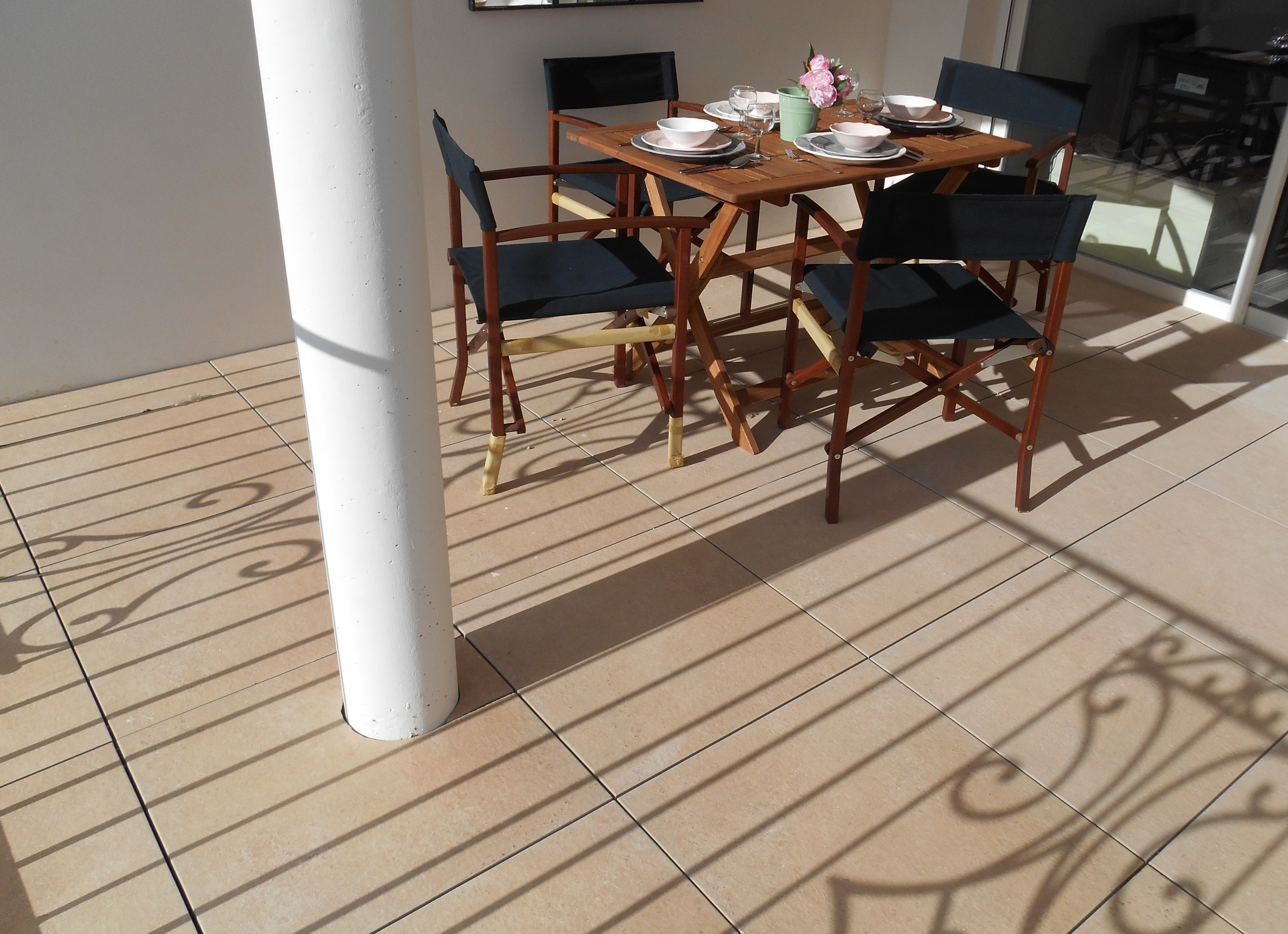 Most people find relaxing in the property or sitting outside on the sunny terrace a lovely way to relax and spend some time. Of course if you are keen to get out and about there are lovely places to wander to in Marseillan and further afield you will find villages on the beach, canals, gorges, mountain, rivers etc.to visit